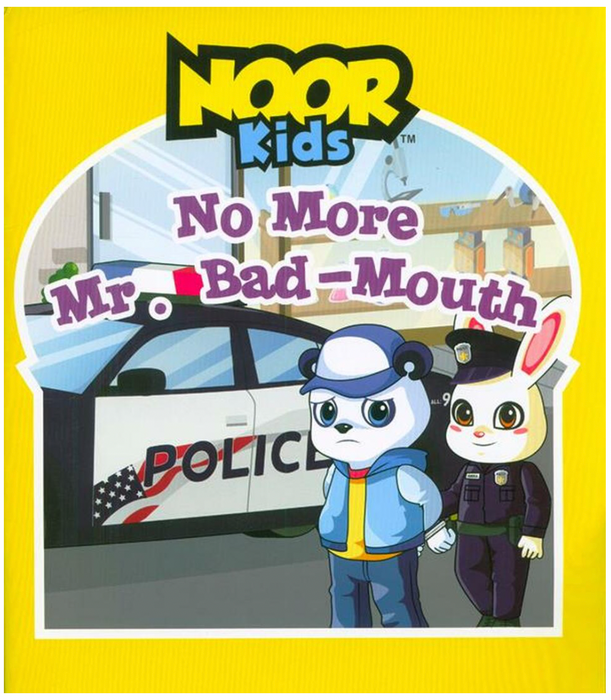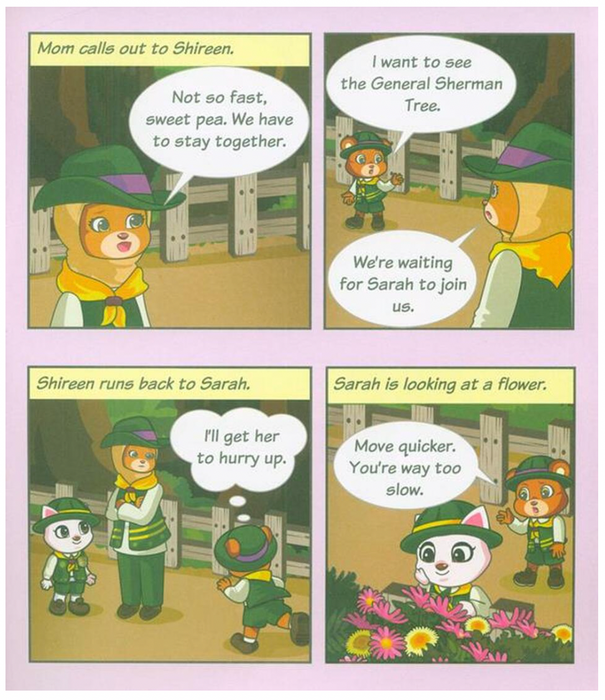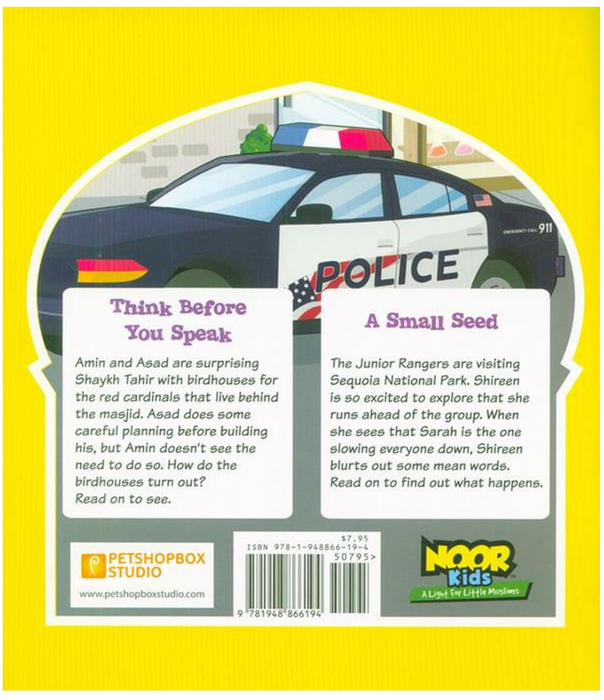 No More Mr Bad Mouth - Noor Kids
The first lesson in this book is about guarding our tongue. The same way that we must "measure twice and cut once" while building a structure to prevent material issues, we must also "think before we speak" to prevent personal conflict.
Our second lesson is related to the effects of our speech. In the same way a small seed gives life to a tree, words give life to an idea. Speaking good words can give rise to good ideas and outcomes; however, speaking bad words can have detrimental results. Therefore, we must guard our tongues.

Recommended Age 4 - 9yrs