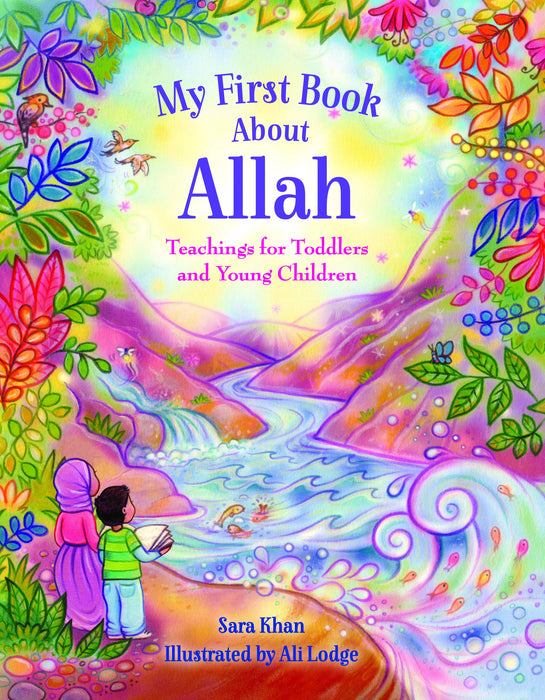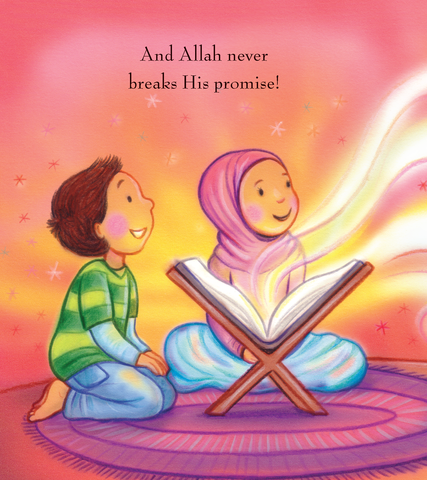 My First Book About Allah
A beautifully illustrated and colorful that serves as an easy introduction of Allah for children which they can actually understand. This board book about Allah is a bestseller and popular amongst toddler parents. It introduces some of Allahs attributes; his Oneness, Infinite Mercy, love and power and ends with a promise that he has made to those who believe in him.
It is carefully written text that children will understand and enjoy.