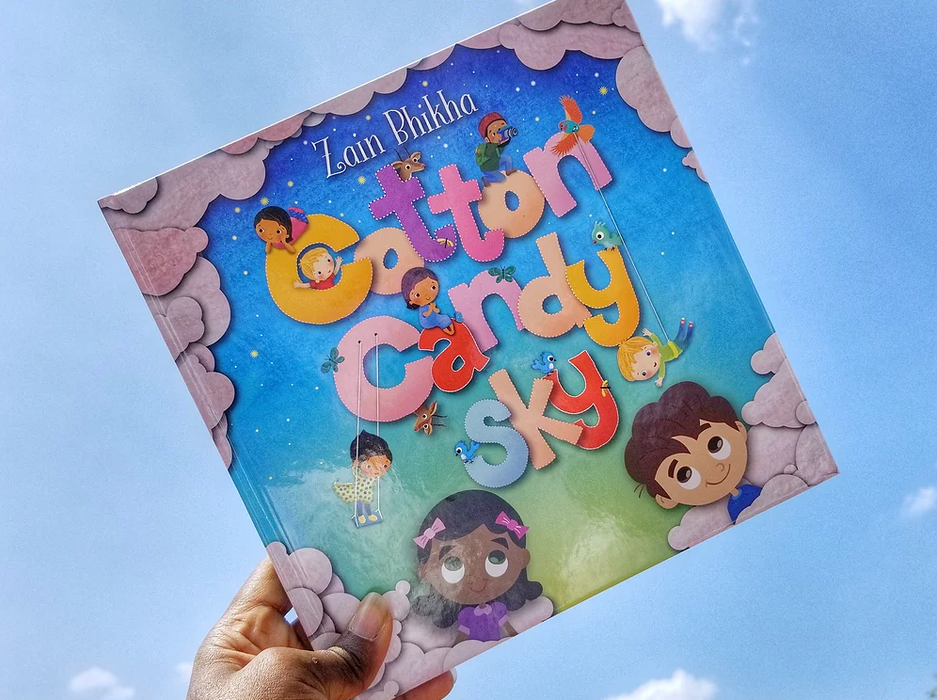 The song book is based on the lyrics of the well-loved children's song Cotton Candy Sky, by renowned singer and songwriter Zain Bhikha.
The song was first released in 2018, and together with the hit video, has become one of the most popular children's song across the world. Packed with colourful illustrations corresponding with the new animated video recently released.
Zain Bhikha has been an inspiration to people the world over since he first began singing in 1994. His uplifting songs aim to reconnect young people with the Creator and fill them with happiness.