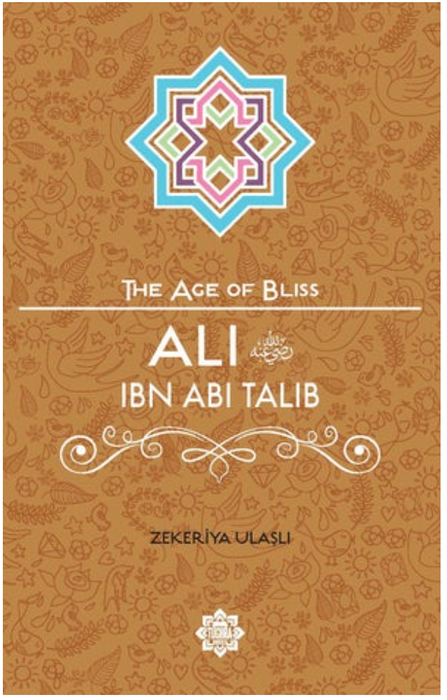 The Age of Bliss - Ali ibn Abi Talib
Ali ibn Abi Talib was the first child to accept Islam, and the third Muslim after Khadija and Abu Bakr. He lived with the Prophet from a young age, marrying his daughter Fatima, with whom he had two sons. Ali became the fourth caliph and performed his duties honorably, always putting the needs of the Muslim community before his own.

The Age of Bliss Series are short-chapter, concise, subject-based "biographies" (of a sort) based on the Prophet Muhammed (PBUH) and his close companions. Each book has short, easy-to-digest 2-5 page chapters on different aspects of each of these individuals. The Age Of Bliss Series consists of 10 books.