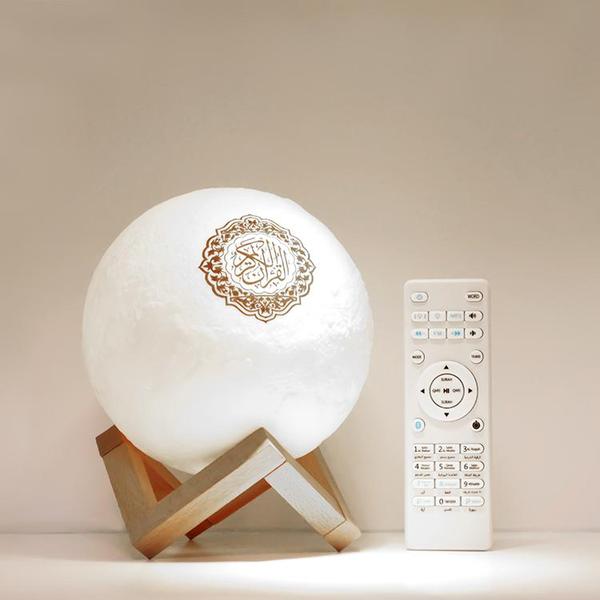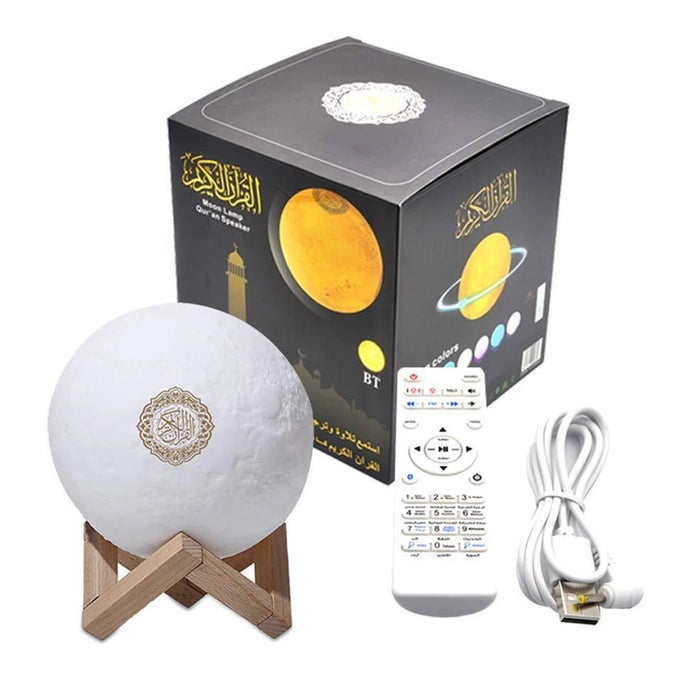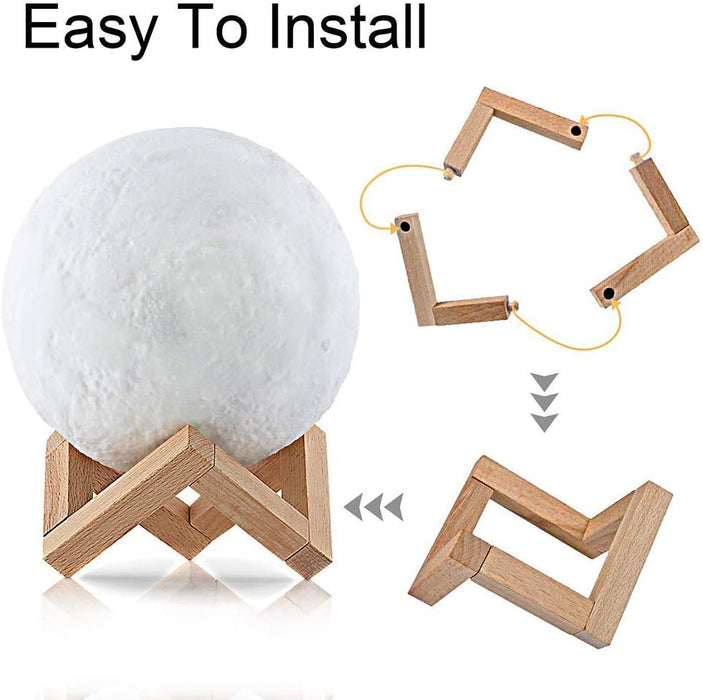 This is an amazing and versatile product that belongs in every Muslim home.
 It's a bluetooth speaker and lamp combined which has the full Quran in audio format recited by over 15 renowned reciters worldwide, giving you an option to pick your preferred reciter.
 It also has some important daily Duas and Hadith which also make the product extra special and adds value.
This would make an excellent Nikkah gift for a newly wed couple, a birthday gift, a gift for a Hafiz or an Eid gift for both children and adults.
 Some of the reciters featured include: Qari Abdul Basit - Shaykh Sudais - Shaykh Afasy - Shaykh al Minshawi - Shaykh al Ajmy - Shaykh Mahir Muaqly - Shaykh Abu Bakr Al-Shatri - Shaykh Abdullah Matrood  and many more.