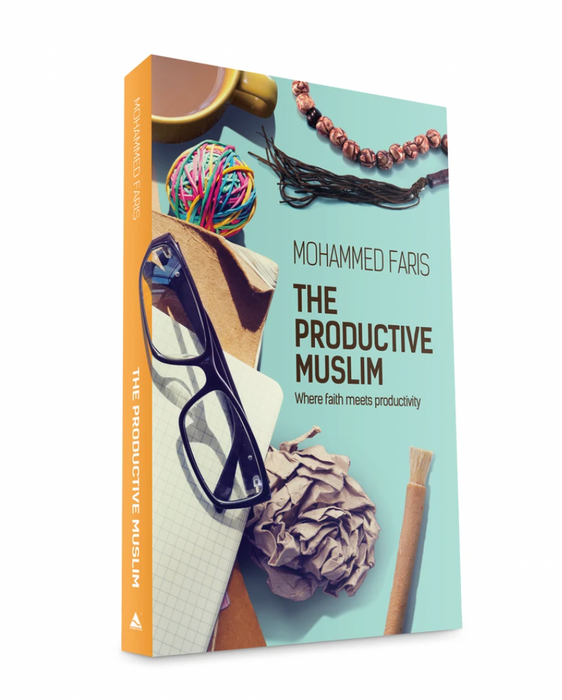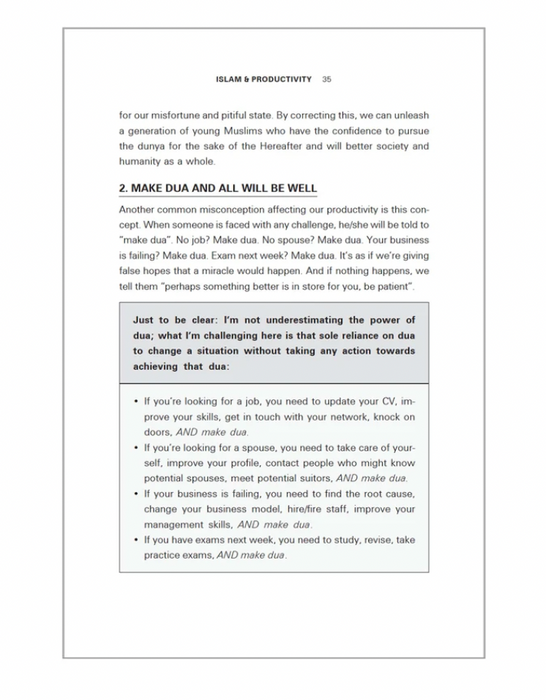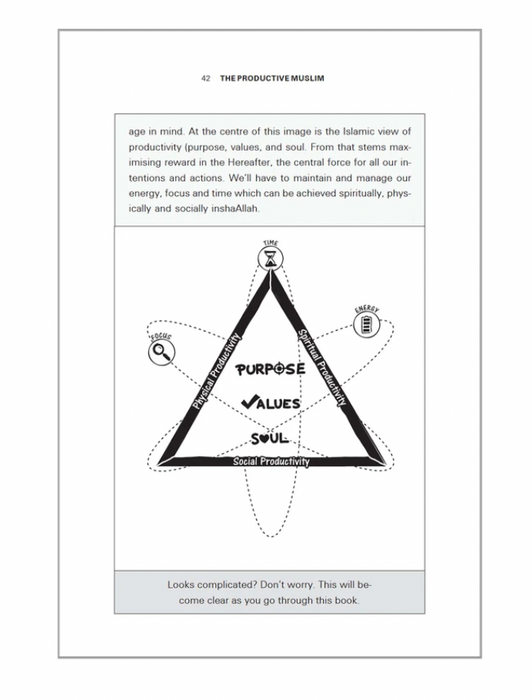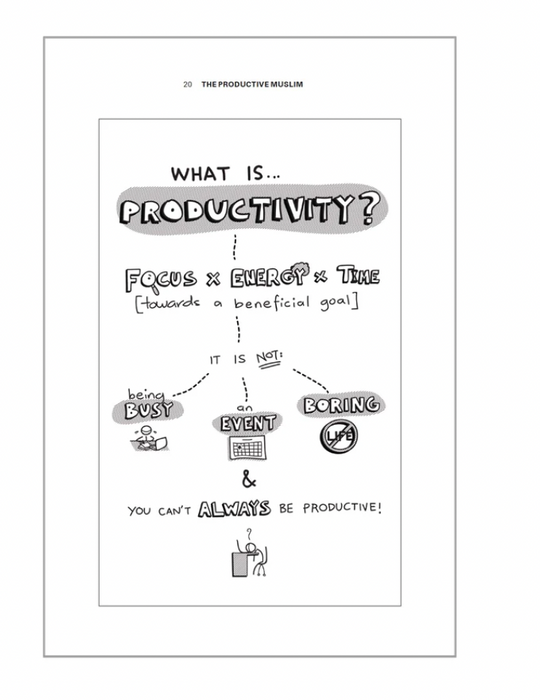 The Productive Muslim Book: Where Faith Meets Productivity
Are you looking for a practical way to lead a productive lifestyle that combines the best of Islamic practices and modern psychology ?
In "The Productive Muslim", Mohammed Faris, the founder of The Productive Muslim Company (productivemuslim.com), provides this practical framework that helps urban global Muslims lead a productive lifestyle ­ Spiritually, Physically, and Socially.
Combining his love for Islam with modern productivity techniques, in this book, Mohammed will teach you:
How spirituality can boost your productivity
How to manage your sleep, nutrition, and fitness (spiritually, physically, and socially)
How to be socially productive outside your home and community
How to manage your focus in an age of distractions
How to build productive habits and routines
How to manage your time and invest in your hereafter
How to be productive during Ramadan
This book will make a perfect birthday, Eid, Ramadan or just-because gift for any Muslim adult or professional.