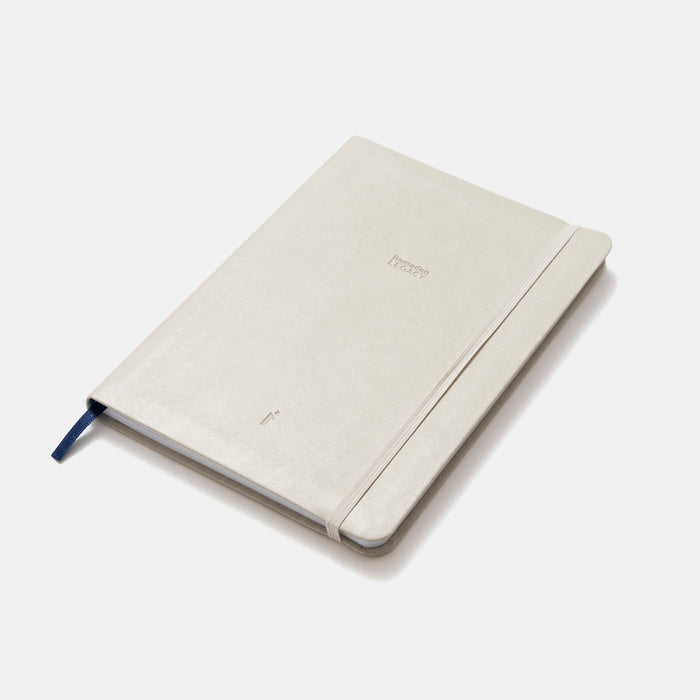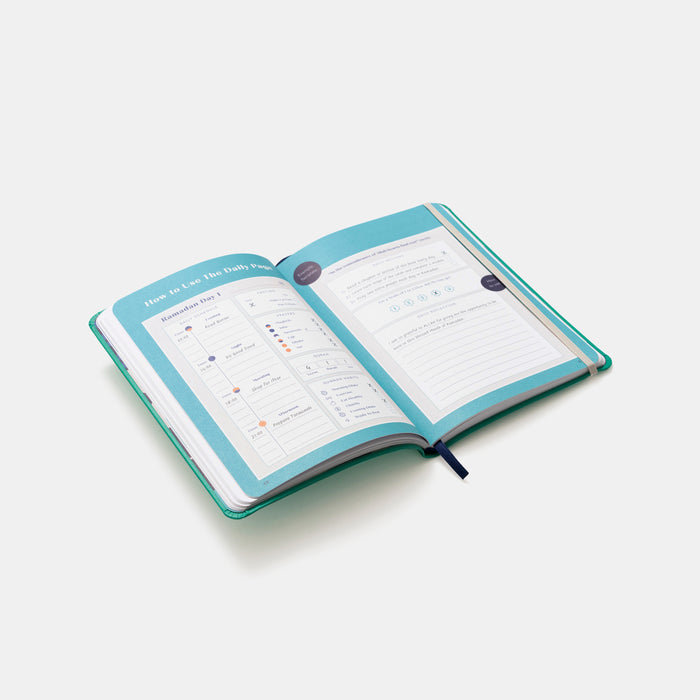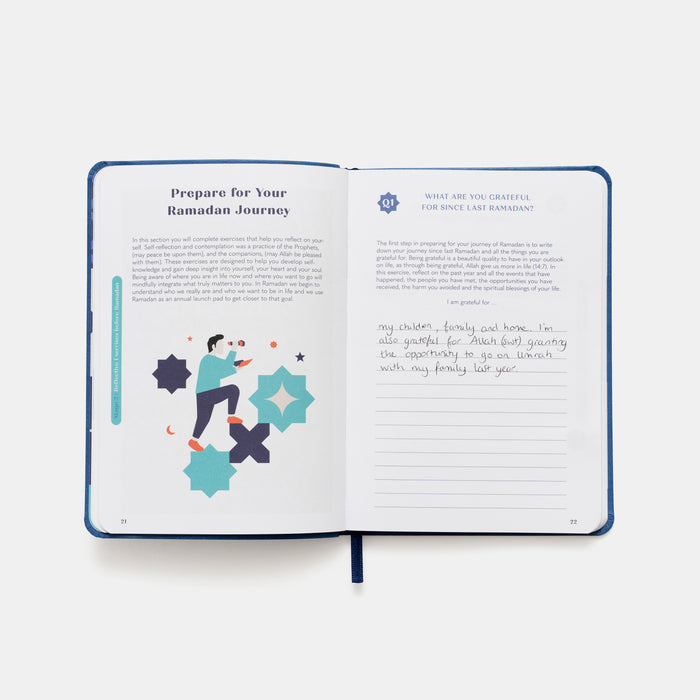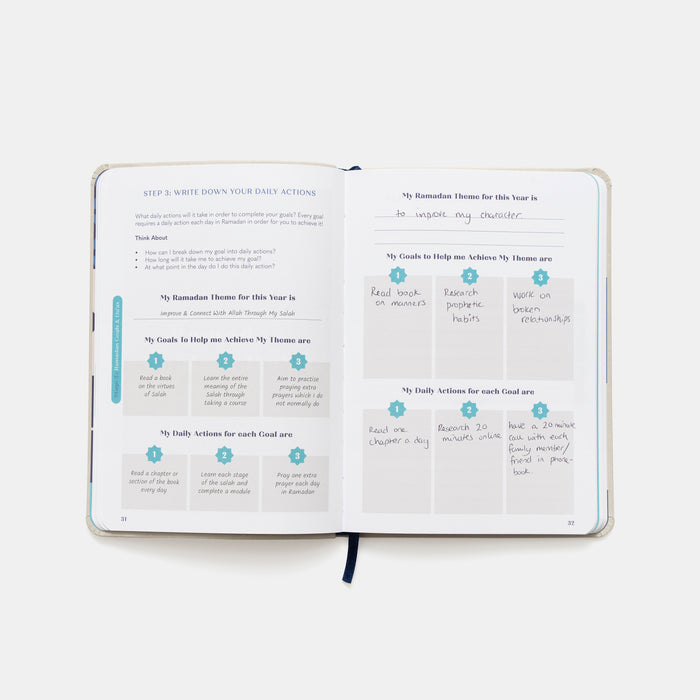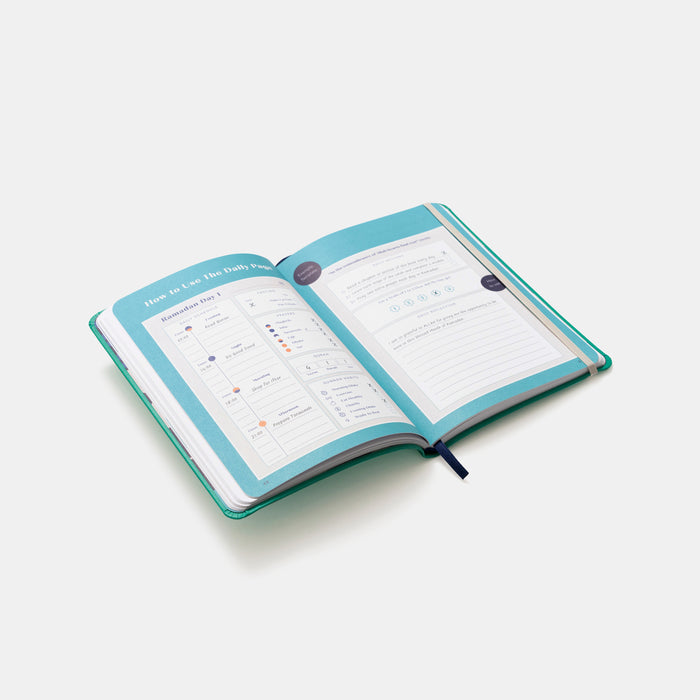 Ramadan Legacy Ramadan Planner - Clay Edition
With over 40,000 users, the Ramadan Legacy Planner is the only tool you need this year to live a spiritually uplifting life. Updated for 2022, for a more heart enriching and personalised Ramadan experience. 
They say 'be a better Muslim', but how do we achieve that? When life gets busy, overwhelming or confusing it's hard to design a plan to improve our spirituality and religious worship. But in the month of Ramadan Allah provides us with a blessed opportunity to hit the reset button.
The Ramadan Legacy Planner, is designed to help you effectively reflect and take action on improving your spirituality. It guides you to succeed in your personal Ramadan goals and creates an easy to follow plan to live a truly spiritually uplifting life. It guides you through a step-by-step 3-month roadmap: before, during and after Ramadan, that embraces the power of remembrance, spirituality and self-development.
The planner takes you through powerful, practical and reflective exercises that will help you gain a better understanding of yourself, your worship strengths and weaknesses, and creates a personalized and organised plan to set, plan and track progress towards your religious goals.