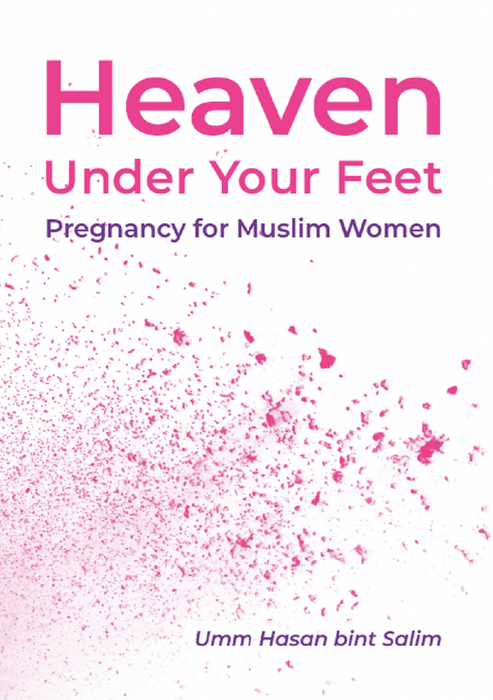 Heaven Under Your Feet is the perfect book to accompany you along this precious phase in your life.
From the moment you find out you are pregnant right through labour, Umm Hasan answers your questions, addresses your concerns and offers practical advice from an Islamic perspective of how to make the most of your pregnancy.
Written in consultation with Muslim medical professionals with input from Islamic scholars, this is a book that no Muslim family expecting a baby should be without.
Umm Hasan graduated from Oxford University in Experimental Psychology. She has studied at Darul-Uloom, Oxford and is currently enrolled with Al-Qalam Institute, Leicester. She is a full-time mother and home educator of six children.
Originally published 14 years ago, this is the updated and revised Second Edition.