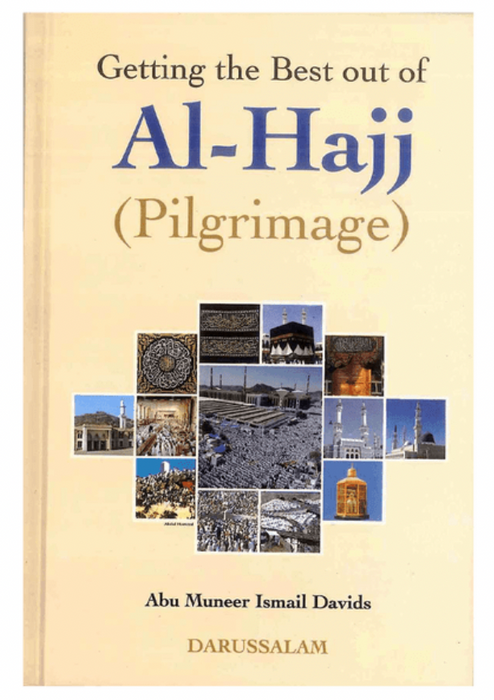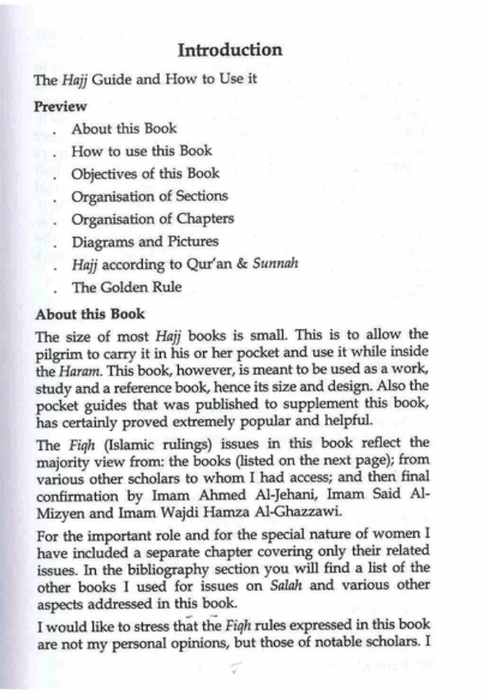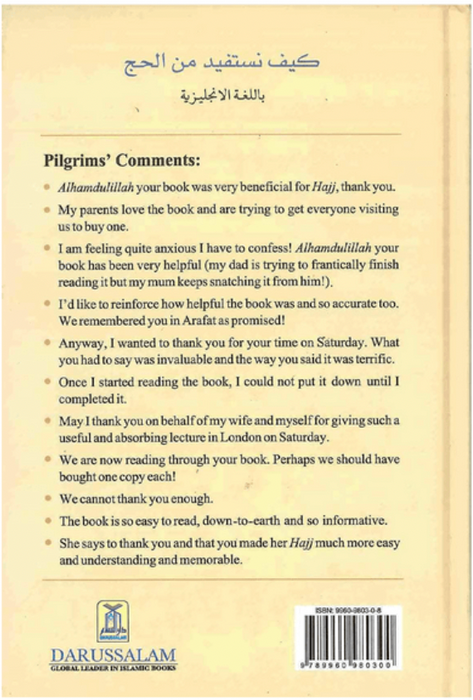 Getting the Best out of Al Hajj
The book provides a realistic view of Hajj as it is today, with detailed explanations of all the rites. It provides Figh relates issues about Hajj, Salah and personal behaviour according to the Quran and Sunnah, to enable you to obtain the best value for your time spent in the holy cities.
It also provided information and suggestions about planning for the journey, what to expect and how to survive, so you can depart with full confidence. A must have for all those planning to go on Hajj!