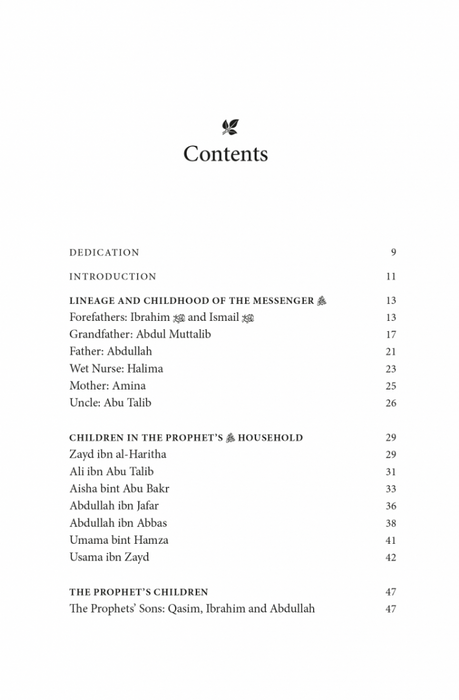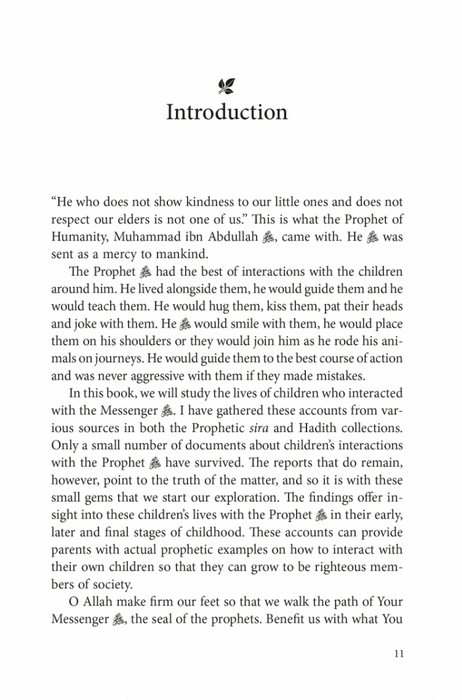 Children Around The Prophet
This book introduces a number of notable children during the time of Prophet Muhammad.
It is divided into five chapters; the first chapter describes the childhood of the Prophet and the second chapter is devoted to the children who were raised at the time of the Prophet.
The third chapter relates to the children of the Prophet and how he raised and cared for them. The penultimate chapter describes the young sahabas who grew up around the Prophet. Finally, the last chapter contains Prophetic hadiths on childhood and Islam's outlook with regard to children.