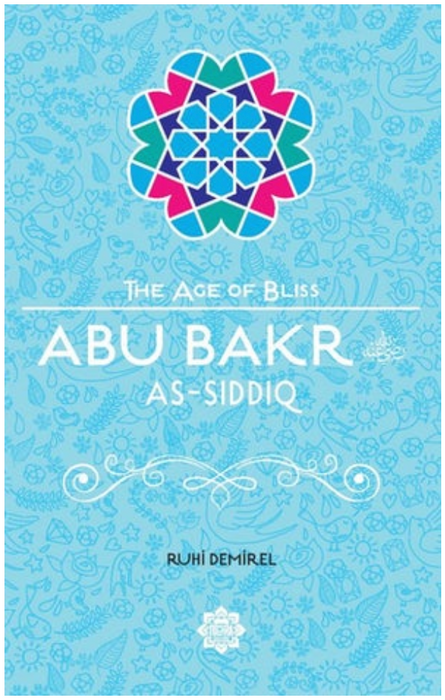 The Age of Bliss - Abu Bakr As - Siddiq
Abu Bakr as-Siddiq (the Truthful) ranks among the most important and influential figures in Islamic history. Throughout his life he provided an exemplary example to all those around him. This book brings to life the remarkable character of Abu Bakr from his birth onwards through the early years of Islam.

The Age of Bliss Series are short-chapter, concise, subject-based "biographies" (of a sort) based on the Prophet Muhammed (PBUH) and his close companions. Each book has short, easy-to-digest 2-5 page chapters on different aspects of each of these individuals. The Age Of Bliss Series consists of 10 books.