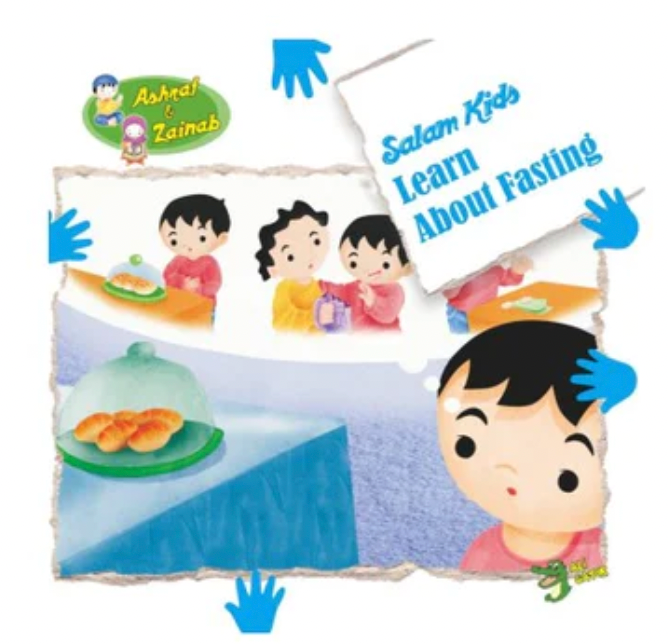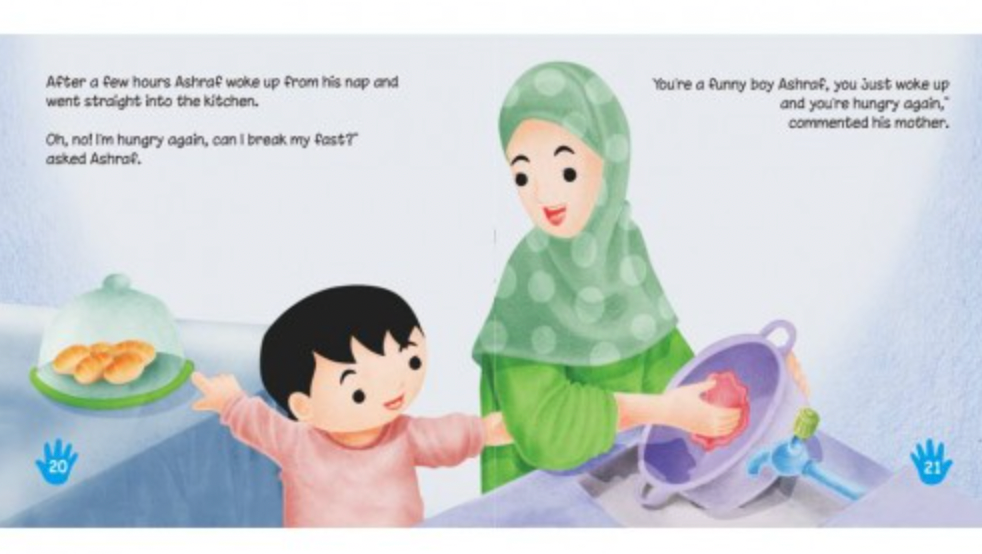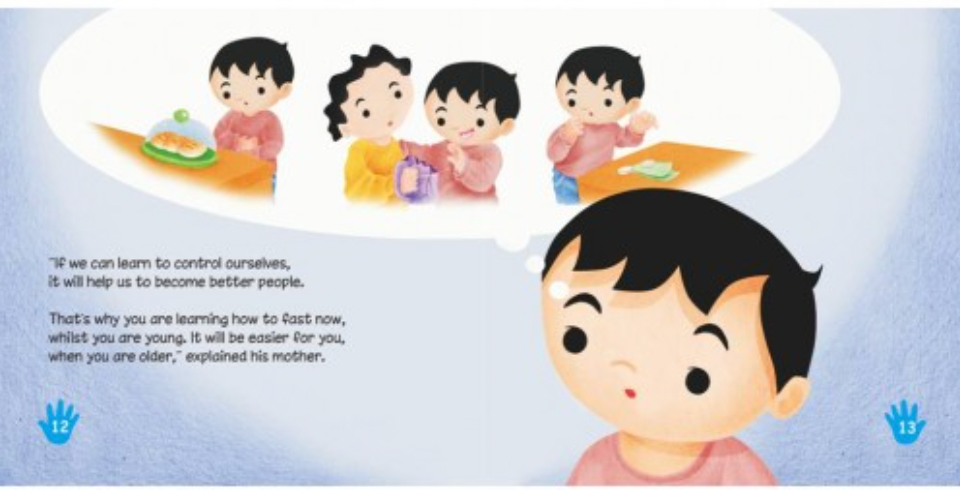 Salam Kids: Learn About Fasting
Ashraf is excited! He will be fasting for the first time and he opes he can make it through the whole day without eating but he always seems hungry. 

There's a lot to learn about fasting and Ashraf is doing his best to please Allah. The Salam Kids Series are books designed to encourage young children to try their best and start to implement Islamic practices into their lives. These books are not instructional. Let's always remember each child is different and that they will participate with their own capabilities.