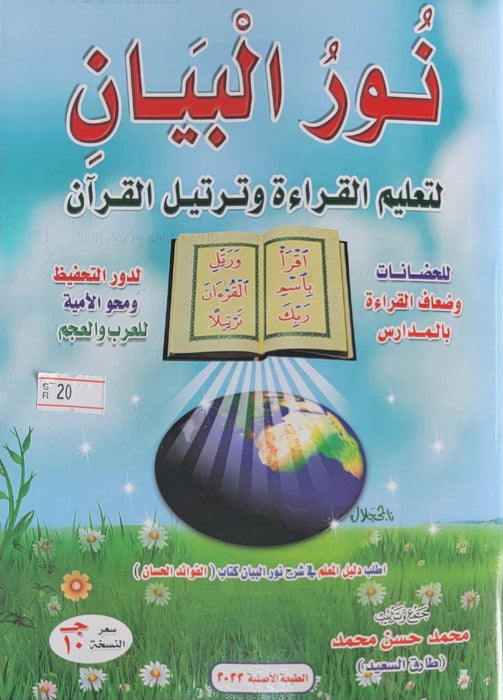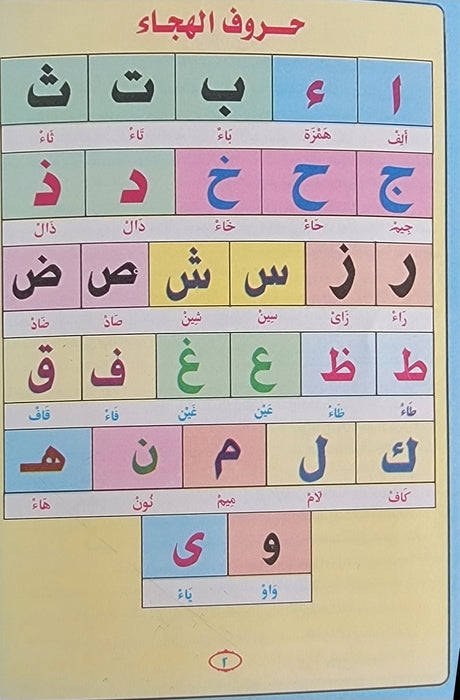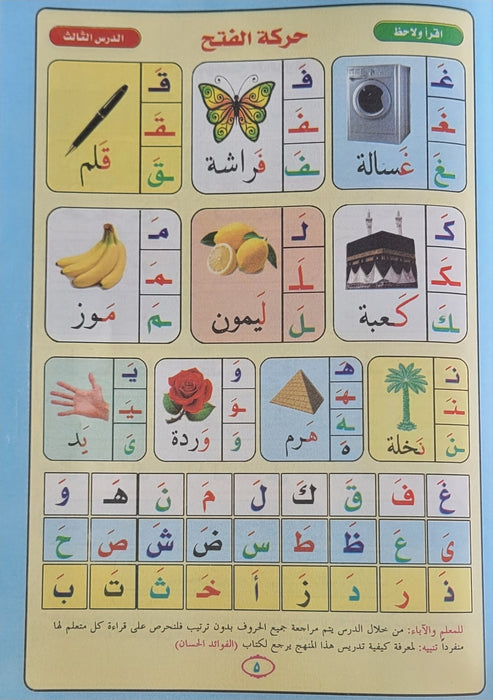 Noor ul Bayan - نور البيان (Arabic Learning )
The goal of this book is to raise the level of students and children to the stage of excellence. With this book, children will learn Arabic alphabets.
It also contains learning and preparation activities so that children can remember what the learns for a long time. With this book children will also learn reciting the Holy Quran.
It offers a step by step guide to teaching children Arabic Alphabets and words.