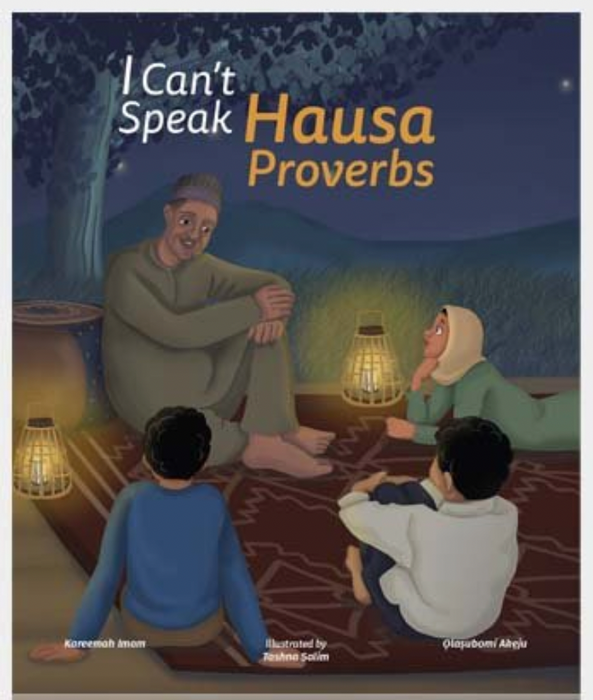 I Can't Speak Hausa Proverbs
Auta and his cousins enjoy surfing at Tarifah Beach, but he won't be able to join them until he learns ten Hausa Proverbs for homework.
He will be able to have fun with his cousins if he can memorise the proverbs in five days.
Even though Auta has learned about body parts and is now learning to greet in Hausa, he still "Can't Speak Hausa" that well, and he has no idea if he can memorise ten proverbs in five days!
Can he, though?