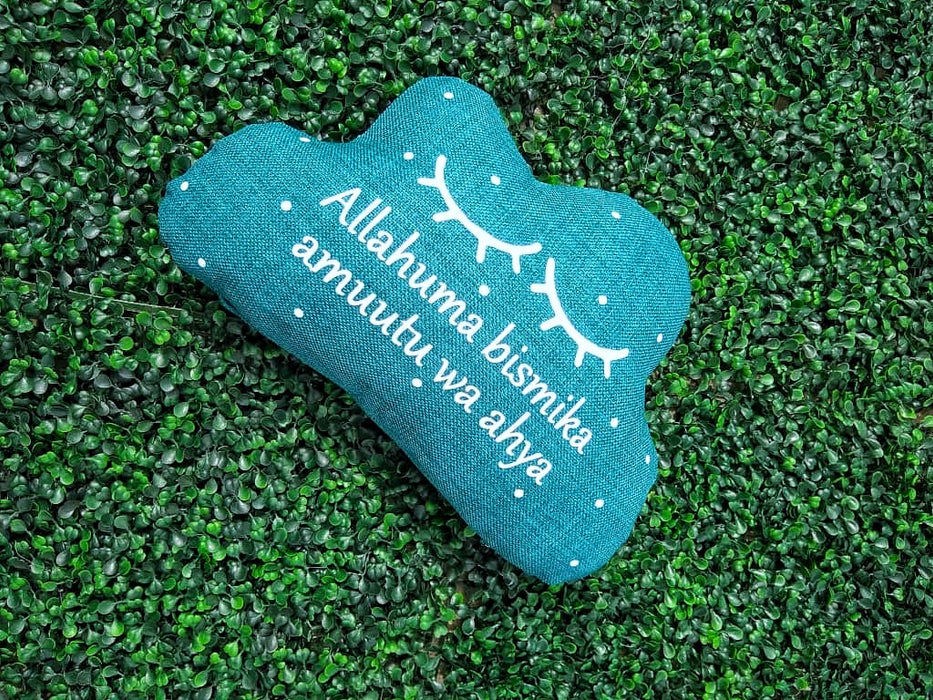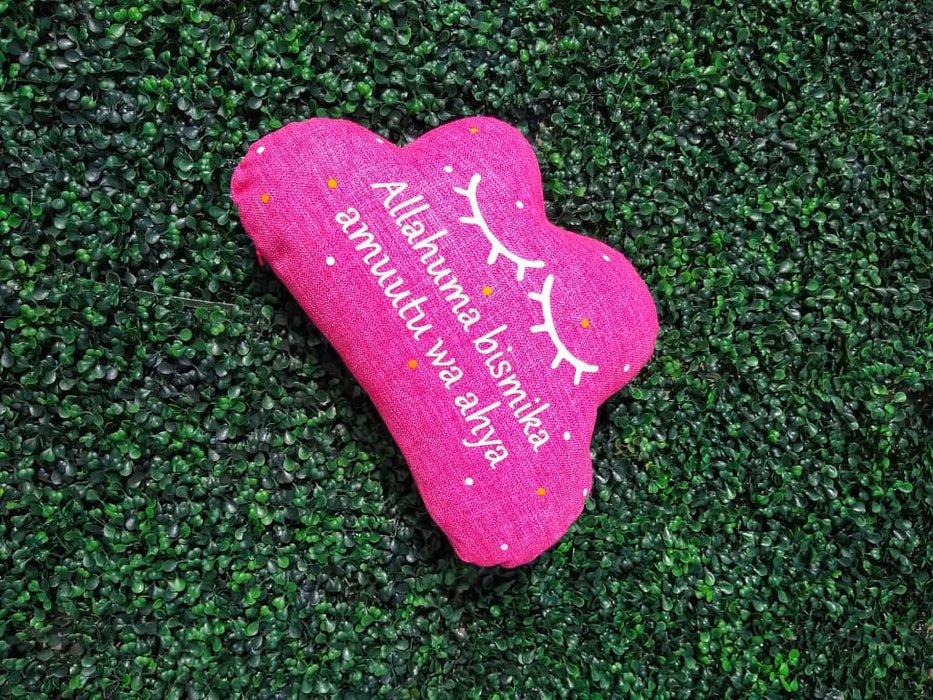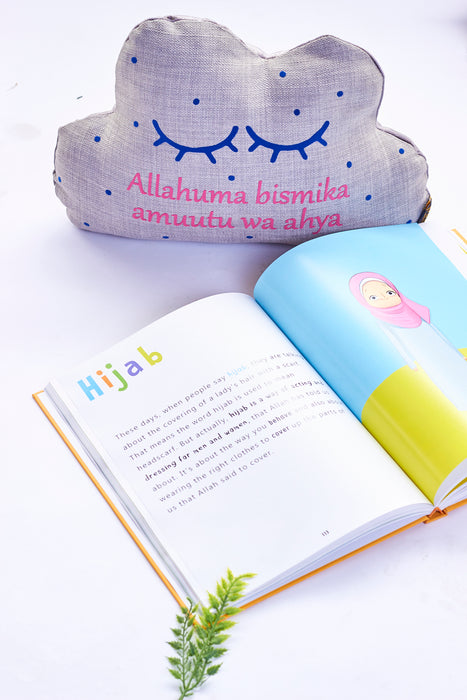 Bedtime and Morning Dua Pillow
This plush pillow is the perfect sleep companion for your children of all ages. With the bedtime dua inscribed in transliteration, it's an easy way for them to learn the dua and also remember to say it every night before going to sleep.
On the other side, it also has the dua you say when you wake uo in the morning
Available in other colors.