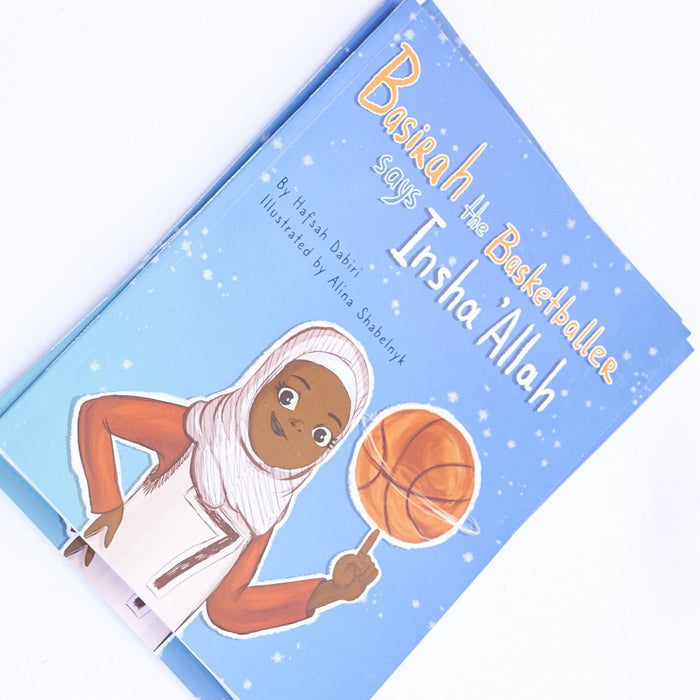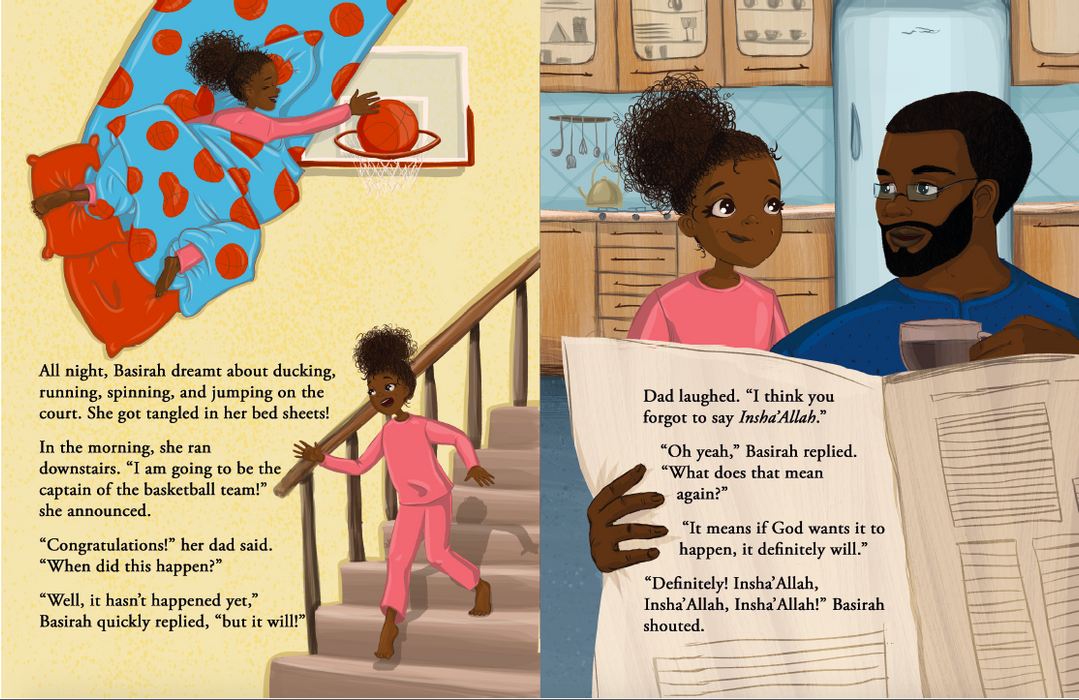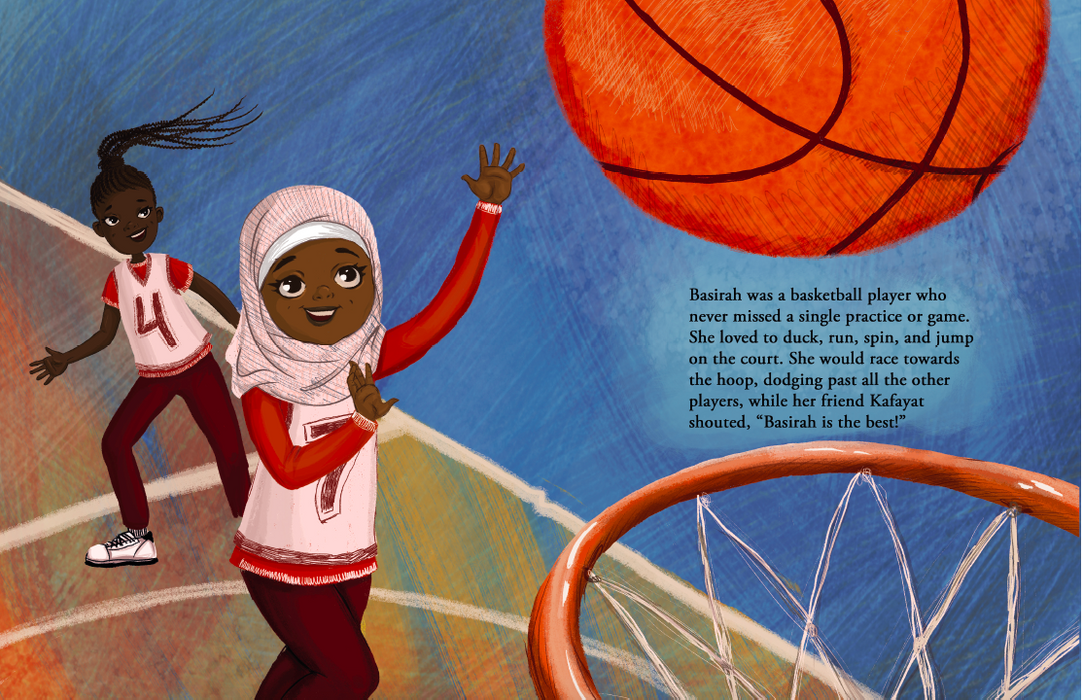 Basirah the Basketballer Says Insha Allah
Basirah the Basketballer is the story of a young Muslim girl who loves basketball and never misses a game and she has dreamt of becoming the captain of her schools basketball team for the longest time. However, certain things happen that mean she may not be captain after all but will saying "Insha ALlah" get her the title she has always dreamt of?
You need to get this to find out!
It's an exciting story that reinforces having tawakkul in Allah as well as great sportsmanship.