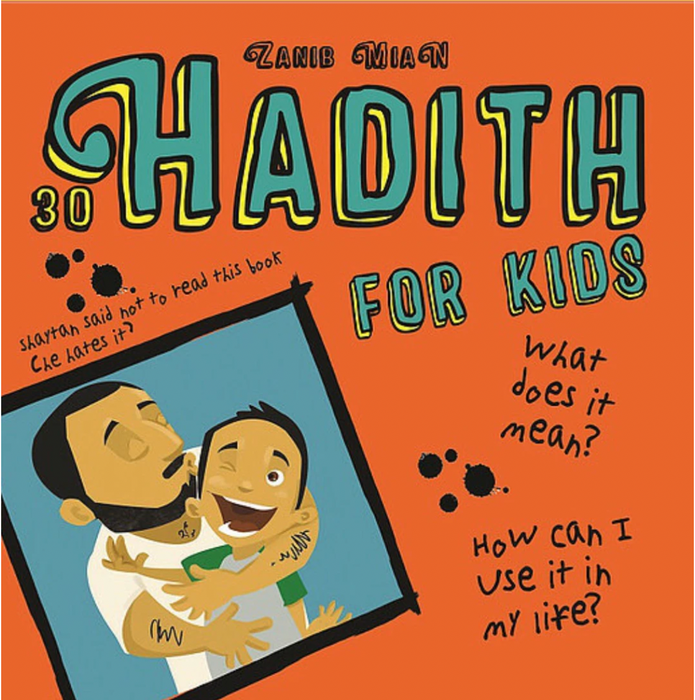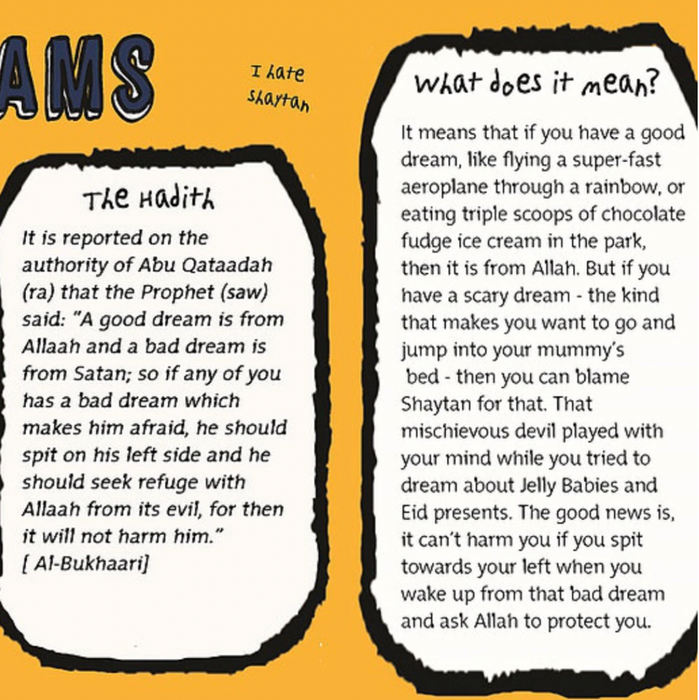 Hadith are a significant part of Islam as they teach us the practical ways of living our lives based on the Quran using the Prophet Muhammad SAW as the perfect example. However children can sometimes find them hard to understand and it turn don't remember them and won't be able to practice them in their daily lives.
With this compilation of 30 Hadith for kids by Zanib Mian which has been reviewed and approved by Shaykh Haytham of Utrujj Foundation; your children will not only love learning about Hadith and sunnah of the prophets, they are more likely to practice it in their daily interactions with the world.
Written with child friendly language and catchy illustrations, each section covers key aspects of every day lives and relatable explanations and examples to drive the point home.